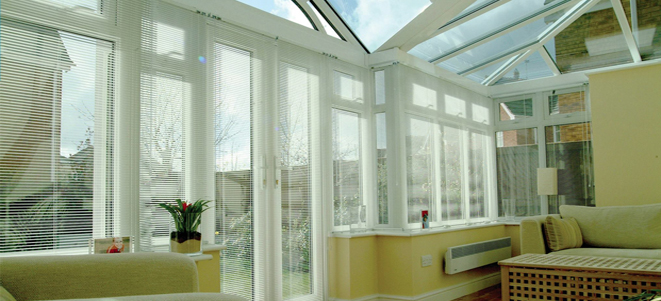 What we do & what we're about
We have made our web site as comprehensive and self explanatory as possible because we want your purchasing experience to be as simple and stress free as possible.
We want you to be happy in the knowledge that you will have no worries about the quality, the strength the security or the durability of our products. They are, after all, designed with a multi chamber robust construction and also incorporate the finest multi-point locking systems available. You can even upgrade this product to Secured By Design approved status, if you wish, which introduces further security enhancements.
We have maintained a "no hassle" approach to sales and on that basis we invite you to contact us if you require a quotation or information by either visiting our showroom, telephoning in or e-mailing us.
Once you have contacted us, we can arrange a quotation by either arranging for one of our representatives to visit your property at a time that is convenient to you or we can provide a quotation from the information that you have given us.
Our representatives are always on hand to answer queries or offer assistance.
10 Reasons to choose Economy Windows
25+ Years in Business, Family Owned and Operated
Prestigious Show Site
Top 100 MWCIA Company
Specialist Conservatory & Window Design Software
No Deposit, No Pressure Sales Consultation
A Rated Windows as standard (Licence No. AR007)
GGF Insurance Backed Guarantee
Qualified Experienced Teams
Dedicated Service Team
Over 18,000 Local Installations
NO DEPOSIT REQUIRED WHEN PLACING YOUR ORDER